Welcome
BenS Consultancy en Management is al sinds 2000 actief als toonaangevend organisatiebureau op het gebied van (grootschalige) sportevenementen voor opdrachtgevers, met name sportbonden, overheden en het bedrijfsleven. Tijdens alle evenementen staat naast kwaliteit ook het plezier dat de deelnemers eraan beleven hoog in het vaandel.
BenS is van mening dat een uitstekende voorbereiding van cruciaal belang is bij het succesvol organiseren van een sportevenement. Daarbij moeten opdrachtgevers blindelings kunnen vertrouwen op de jarenlange expertise van de mensen van BenS, bestaande uit een met zorg geformeerd team van goedopgeleide, ervaren consultants. 
Bij het organiseren van een sportevenement komen vele disciplines om de hoek kijken. Van het haalbaarheidsonderzoek en het opstellen van het bidbook tot en met de daadwerkelijke uitvoering van het evenement en de evaluatie ervan. BenS biedt opdrachtgevers de mogelijkheid om hiervoor de expertise van BenS Consultancy en Management in te schakelen.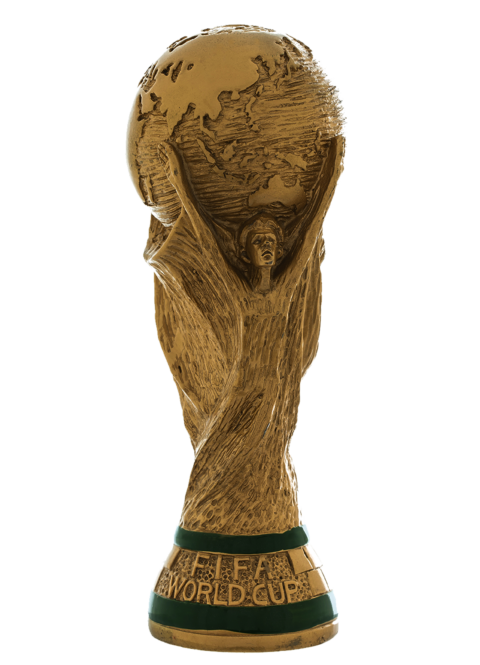 Why choose BenS
Working with BenS offers sports associations, authorities and corporate business many advantages:
● A clear insight into the feasibility of projected sporting and other events
● Valuable experience and expertise in the field of organizing such events
● A flexible service concept, ranging from full operational management to consultancy, outsourcing or
auditing
● Access to an extensive network of international contacts
● Understanding of and control of all factors contributing to the event's success:
● Human resources
● Logistics
● Accommodation
● Automation
● Communications
● Ticketing
● Merchandising
● Public affairs
● Finance
Our Services
BenS is able to offer customers the following services*:
Outsourcing
Does your event only require ad hoc support, e.g. staffing or specialist assistance in the executive stage? BenS can draw from a large pool of experienced personnel in all fields. They can be deployed any time, at short notice and for any duration. They may assist you in the preparatory stages, during the actual event or be called in to act as troubleshooters when problems threaten the project's progress. This ranges from crowd control staff to IT-specialists to deal swiftly with unexpected hitches.
Consultancy
Would you prefer to retain control of the organizing process yourself, while still benefiting from Bens' expertise and experience? Our consultants are frequently called in as external advisers to sports associations, authorities and corporate investors. Depending on what particular expertise is required, they may be seconded to the project team. They can make sure budgets are spent to good effect.
BenS can asses the desirability and feasibility of proposals, or make sure they are soundly presented. To comply with even more demanding rules of corporate governance and ethical entrepreneurship, they may help put your event in a wider social context. Our research and analyses directly translated into recommendations, which can be easily put into practise
Event control
Sound planning and watchful project management are all important. To this end BenS has developed it's own Project Control System, which has been extensively tried and tested in practice. An integral feature of this approach is the training of all personnel involved. The project's progress is continuously monitored and assessed on all key points, such as timing, venues, budget, quality, communications, logistics, management, trouble spots and coordination. If required, BenS may also be called upon for an independent auditing of the organizing process or parts of it.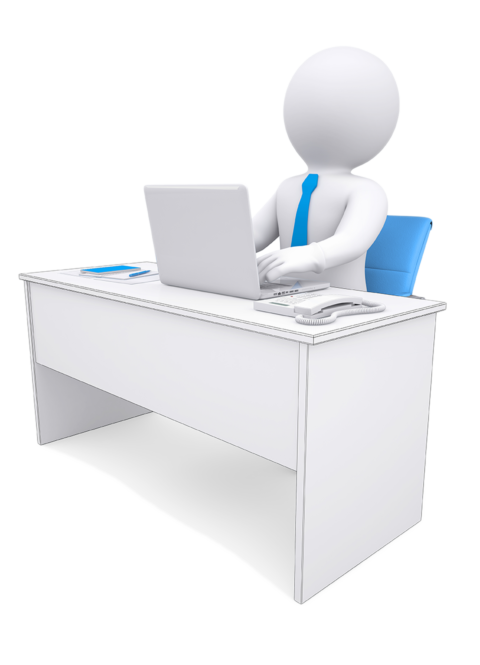 Operational management
Has the bid proved successful? That's when the real work begins. Success or failure is predominantly decided by the way the actual arrangements for the event are made. It's no longer realistic to rely exclusively on volunteers, dedicated though they may be. True professionalism is required to meet the guidelines of international sports bodies.
Many factors determine the commercial outcome of an event: sponsoring, ticket distribution, private partnerships, media contacts, merchandising, to name but a few. Professionalism is also essential to maintain good relations with a variety of parties, sometimes with conflicting interests. BenS can offer concrete assistance with:
● The selection and -if necessary- amelioration of venues
● Accessibility, transport and logistics
● Arranging accommodation
● Security
● Accrediting
● Ticket sales
● Administration, automation and back office support
● Public affairs
● Fiscal aspects
● Staffing and human resources management
● Material management
Writing Bidbooks
A good bidbook has to comply with guidelines governing content as well as presentation. From experience BenS knows which presentation methods and media are effective and which are doomed to fail. BenS has the capability to apply just the right communications mix to present your proposition effectively, consistently and, most of all, convincingly. It is imperative that decision makers get a clear picture of all relevant aspects. These include project management, match programming, funding, crowd attendance and control, infrastructure and relations with authorities and the media.
An objective listing of potential weaknesses will only serve to make the bidbook more convincing. But even a sound concept, first rate facilities and the right degree of professionalism may not be sufficient to make the day. BenS can also play a decisive role in the political arena, where the final decision is so often made. BenS can mobilize effective lobbies and appoint 'ambassadors' to bring your bidbook to the permanent attention of key people and other figures of influence.
Feasibility studies
Time, money and energy may be wasted on projects which have only a dim prospect of realization. A feasibility study can help identify potential organizers before major expenses are made by sports associations, local or regional authorities or business communities. The cost of a feasibility study is negligible in comparison to the investments needed to secure a major event. When assessing the chances for success, BenS applies objective criteria, covering both the sporting and related aspects.
About BenS
BenS: a convincing track record
BenS is a consultancy and management agency specializing in the organization of sporting events. Such an agency can only be as good as the people it employs. The BenS team of experienced consultants has been carefully selected by founder and general manager Henny Smorenburg.
Mr. Smorenburg held a number of financial management positions with the Royal Dutch Soccer Association, where he played a major role in securing the European Football Championships of 2000 for the Netherlands and Belgium. His responsibilities included ticket sales, IT, accreditations, accommodation and finance. In this position Mr. Smorenburg was able to contribute to the great operational and financial success of Euro 2000. Through this he gained experience that came in handy when the UEFA started preparations for Euro 2004 in Portugal, in which Mr. Smorenburg also played an important part.
Recently BenS has been involved in projects on behalf of the Royal Dutch Swimming Association, the Dutch Ministry of Health Welfare and Sports, the Dutch Olympic Committee/Netherlands Sports Federation and the Royal Dutch Soccer Association. In addition, the FIFA has assigned the organization of the FIFA World Youth Championship 2005 to the Netherlands. BenS has been entrusted with the operational organization of this major tournament.